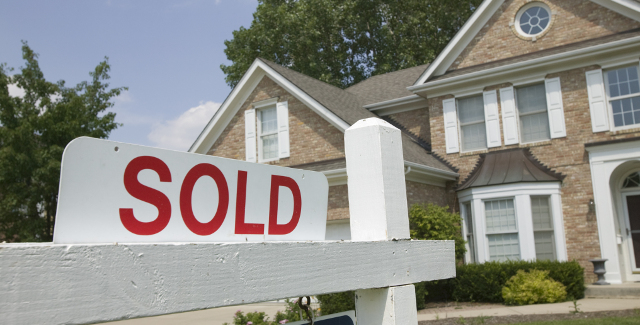 When the market is hot, sellers can get multiple offers, and even experience a bidding war. The best offer is not always the one offering the most money. How do you handle a multiple offer scenario when you're selling your home?
Look at Funding
Pre-approved buyers are more attractive as their bank has already decided that they are a good financial risk. Ultimately, cash offers are sometimes the best offers, as they are convenient and there is no bank funding involved.
The Downpayment
Choose a buyer who has enough money for a downpayment to satisfy their lender in regards to the appraisal versus the sale price. When there is competition for a home, the sales price might go up significantly over the appraisal, causing the buyer to possibly cover the difference as part of the downpayment.
Check the Contingencies
Buyers that do not have a contingency in their offer – meaning for instance that they need to sell their current home to buy your home – are obviously poised to move quicker if that is important to you. With contingencies, the fewer the better. In a multiple offer scenario buyers might waive contingencies like home inspections, financing or home sale contingencies just to make their offer more appealing.
Your biggest ally in a multiple offer scenario is your real estate agent, who will do their due diligence to weigh all of the variables in all the offers and guide you to your best offer.