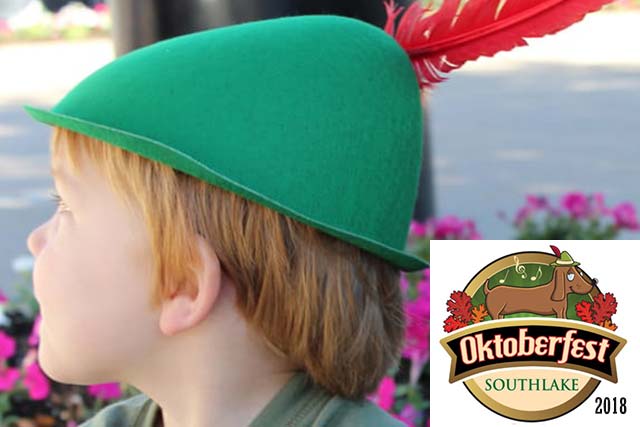 Come and see us at our Oktoberfest booth located in Southlake Town Square!

We will be in front of the Southlake Town Hall diagonal from Starbucks. Attendance is completely free — there are no admissions or parking fees. There will, however, be a wide range of food, beverages, and booth items available for sale! The PKD playhouse will be on display and you can purchase raffle tickets at our booth.
FESTIVAL DATES & HOURS: OCTOBER 5 – 7
Friday – 5:00 PM to 11:00 PM
Saturday – 10:00 AM to 11:00 PM
Sunday – 12:00 PM to 5:00 PM
This year will mark the 17th anniversary of the Oktoberfest celebration hosted by Southlake's Chamber of Commerce! Over 100,000 people visit throughout the weekend festival!